Browse Documentaries: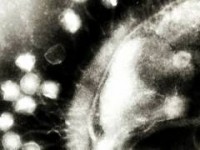 This broad and powerful documentary gives us an insight into the claims of mankind as being superior to all other life forms. The Superior Human reveals the absurdity of this belief while exploding human bias. In this film a master artist reveals the many coloured facets of our reasoning for such claims thereby revealing an [...]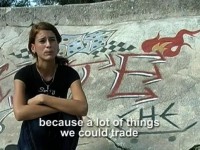 A short Documentary filmed in Cuba exploring the problems faced by young Cuban skateboarders due to the trade embargo's with the US. Produced, Directed & Filmed by Phil Brown.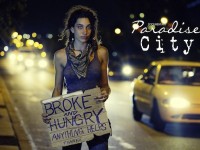 Paradise City shows us an unexposed side of homelessness at a young age, a side that we all should be aware of. We walk & ride past homeless people everyday and wonder how they got there. These questions often lead to our assumptions that they are lazy, trouble makers, or were addicted to drugs. Although [...]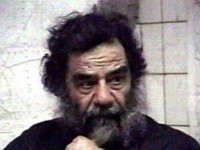 Ten years after the US invasion of Iraq, this documentary series by Vice takes us to Baghdad to see how the city is doing. The film is guided by Waleed Nesyif, after eight years away he is returning home for the first time. VICE founder Suroosh Alvi hangs with a Baghdadi biker gang who fondly [...]
In this documentary vice travelled to the front lines of the Vodka Wars and discovered that the tortured history of Russian-Polish relations can be saved in a bottle. Vodka is a distilled beverage composed primarily of water and ethanol with traces of impurities and flavourings. Vodka is made by the distillation of fermented substances such [...]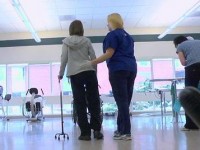 What happens when "normal" gets turned upside-down…and what obstacles must you face to get back? "Motivations" is a look inside the everyday struggles of my mother as she battles progressive Multiple Sclerosis, the toll it takes on loved ones, and how a family continues moving forward.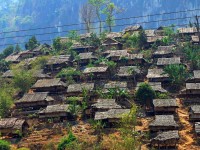 Situated on the picturesque Thai-Burma border, the Mae La refugee camp is home to more than 50,000 Burmese people who have fled the military regime of Burma. This dialogue-free documentary illustrates the lives of people who are dislocated, without international status and without a voice. Set to a haunting soundtrack, this film presents the everyday [...]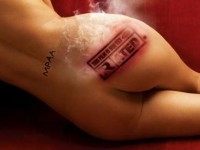 This film is an unprecedented undercover investigation into the MPAA (Motion Picture Association of America) film ratings system and its profound impact on American culture. This Film Is Not Yet Rated reveals how the ratings system restricts the exhibition independent and foreign films, gay themed films, and rates sexuality much more harshly than violence. Maintaining power through secrecy, the [...]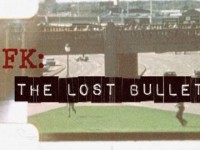 It's been called the most important pieces of film evidence of all time. Locked away in the vaults of the National Archives, the original Zapruder film that captured the vital 11 seconds of President John F Kennedy's assassination sits tattered and untouchable. JFK: The Lost Bullet uses exclusive eyewitness testimony, newly restored film footage, and [...]