Browse Documentaries: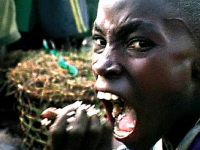 A harrowing, hard-hitting documentary which shows the devastating effects of the "globalized" economy on the residents of a fishing village in Tanzania. The story starts four decades ago when a species of huge fish is introduced to Tanzania's Lake Victoria. The fish are now harvested, chopped into filets and shipped to European and Japanese consumers [...]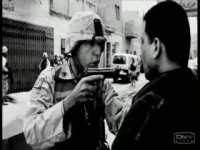 Investigating the discrepancies between American and British claims for the 'war on terror' and the facts on the ground in Afghanistan and Washington.
A documentary movie examining the birth and evolution of hip-hop DJs, scratching and turntablism. Contains interviews with some of hip-hop's most famous and respected DJs including Grand Wizard Theodore, Q-bert, Mix Master Mike, Cut Chemist and DJ Shadow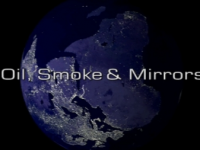 Through a series of interviews, this film argues that the bizarre events surrounding the 9/11 attacks, and the equally bizarre prosecution of the so-called "war on terror", can be more credibly understood in the wider context of an imminent divergence between the supply and demand of global oil.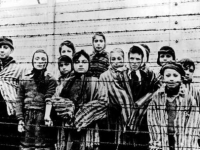 One of the most vivid depictions of the horrors of Nazi Concentration Camps. Filmed in 1955 at several concentration camps in Poland, the film combines new color and black and white footage with black and white newsreels, footage shot by the victorious allies, and stills, to tell the story not only of the camps, but [...]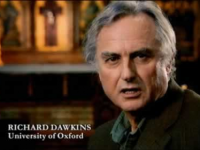 This two part series, which originally aired on Channel 4 back in January 2006, explores the beliefs that are treated as fact by many followers of religion and what Dawkins describes as the 'process of non-thinking called faith'.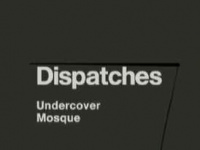 An undercover investigation into mosques in the UK which are run by organisations whose public faces are presented as moderate but whose preachers condemn democracy and praise the Taliban for killing British soldiers.