Browsing: Archaeology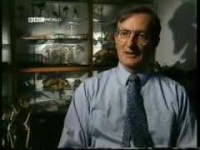 Last year the discovery of a tiny fossilised jawbone hit the headlines. The jawbone, only a few centimetres long with seven rows of teeth, was found abandoned in a dusty museum where it had lain unnoticed for decades. Its rediscovery has caused a sensation in the world of palaeontology because scientists now believe it may [...]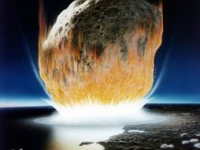 250 million years ago, long before dinosaurs roamed the Earth, the land and oceans teemed with life. This was the Permian, a golden era of biodiversity that was about to come to a crashing end. Within just a few thousand years, 95% of the lifeforms on the planet would be wiped out, in the biggest [...]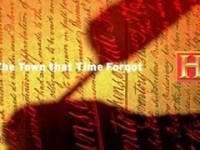 An archaeologist searching for a Roman road is amazed to instead discover an entire Roman town that had been lost and forgotten for thousands of years.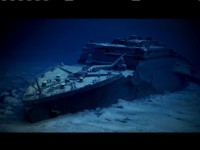 In August 2005, a History Channel expedition team made a shocking discovery more than two miles beneath the Atlantic Ocean: large missing pieces of Titanic's bottom, more than 1,500 feet from the rest of the ship, so well preserved that even the original red paint is still clearly visible. These pieces were little known and [...]
Through the mountains and jungles of Colombia, archaeologist Dr Jago Cooper goes in search of the truth behind one of the greatest stories ever told – the legend of El Dorado. His journey takes him from Bogota to the Caribbean coast, through territories once dominated by two cultures, the Muisca and the Tairona, who flourished [...]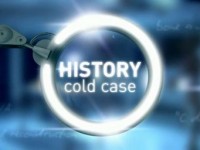 History series which sees skeletons of everyday people from across the ages analyzed in staggering detail, opening new windows on the history of our forebears by literally revealing the person behind the skeleton. The fascinating work of world-renowned Professor Sue Black OBE and her team at the Center for Human Anatomy and Identification at the [...]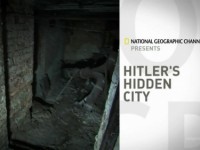 Hitler's Hidden City is a subterranean adventure under the streets of Berlin, following the work of a team of German archaeologists and historians exposing and exploring the last remaining structures of the Third Reich.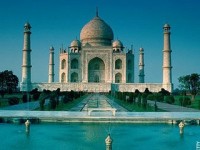 Egypt, land of the pyramids, mighty monuments constructed in the early days of history. Monuments that endure to this day attracting visitors across the world. Many visitors come to Egypt to see one pyramid in particular, the Great Pyramid of Cheops at Giza, one of the Seven Wonders of the World, the most celebrated man-made [...]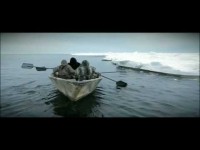 Traditional history tells us that European settlers discovered America about the time of the Renaissance. But revolutionary new archaeological data and the latest DNA research reveal that Europeans visited our shores far earlier  some 17,000 years before Columbus was even born. Filmed in glorious high definition, this two-hour, epic drama follows an intrepid family of [...]