Browsing: Educational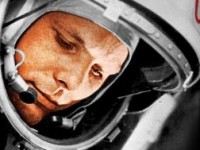 Yuri Alekseyevich Gagarin, Hero of the Soviet Union, was a Soviet cosmonaut. On 12 April 1961, he became the first human in outer space and the first to orbit the Earth. He received medals from around the world for his pioneering tour in space. Vostok 1 marked Yuri Gagarins only spaceflight, but he served as [...]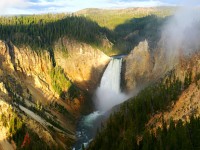 As one of America's most popular destinations, Yellowstone National Park has attracted millions of visitors. Here you will see all the sights: geysers, lakes, waterfalls, lightning storms and hot springs including Old Faithful! Located in northern Wyoming, Yellowstone abounds in wildlife from baby elk to the mighty bison and moose, each lending its individual beauty [...]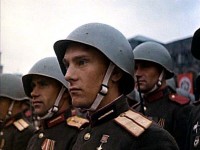 Episode 9: Edge of the Abyss The Battle of the Bulge pushes the Allies to the brink, and Rockie Blunt barely survives the fight. Okinawa erupts as the Japanese make their last stand. Hitler is handed a final ultimatum.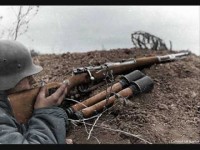 Episode 8: Glory and Guts The Marine assault on Iwo Jima brings horror and glory. Pilot Bert Stiles engages a German fighter with disastrous consequences. Reinforcements arrive in Europe to push the Allies toward victory.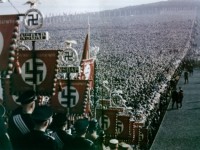 Episode 7: Striking Distance American forces storm the Philippines while Shelby Westbrook is shot down over Europe. Jack Yusen battles the dangers of the deep when his ship is sunk after a heroic duel.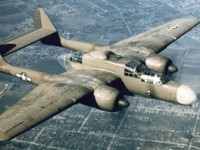 Episode 6: Point of No Return The Allies race toward Germany as American Marines battle for ground on Peleliu and across the bloody Pacific.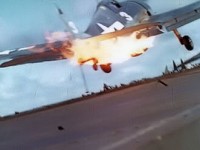 Episode 5: Day of Days The Allies are bogged down in Normandy's hedgerows in the aftermath of D-Day, while on Saipan, victory turns to horror.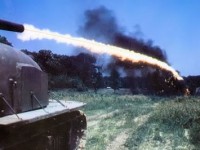 Episode 4: Battle Stations The Allies lay plans for the invasion of France; Bert Stiles and the 8th Air Force attempt to clear the skies over Normandy, while the Pacific remains a quagmire. D-Day arrives.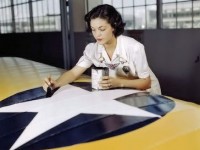 Episode 3: Bloody Resolve The Marines assault Tarawa in one of the bloodiest battles yet waged. MacArthur island-hops and Italy's front lines claim a casualty.