Browsing: Lifestyle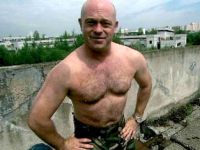 "Ross uncovers the extent to which the Nazi, or National Socialist, groups are gaining power in Russia: it would seem that at best the police turn a blind eye to racism, at worse actively endorse it. And Ross meets one Member of Parliament who openly promotes Nazi ideology. Ross joins one Neo Nazi group during [...]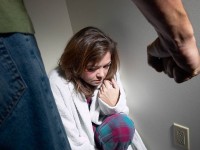 Married at 16 years – with 18 years of violence following – left Wendy terrified. She summoned the courage to deal with her husband the only way she knew possible. Originally as One Minute to Nine, this documentary finally arrives at HBO with a somewhat more in-your-face title – and, in a stark, spare way [...]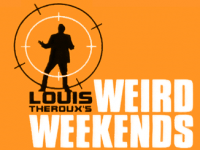 Louis encounters many awkward moments interviewing black supremacy groups and discovering their extremity.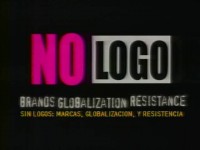 In the age of the brand, logos are everywhere. But why do some of the world's best-known brands find themselves on the wrong end of the spray paint can — the targets of anti-corporate campaigns by activists and protesters? No Logo, based on the best-selling book by Canadian journalist and activist Naomi Klein, reveals the [...]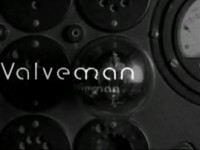 Valveman is the story of one mans lifetime obsession vintage radio,told with warmth,humour and innovation. Gerald Wells is Valveman.his lifes work has been to amass one of the worlds largest collections of valves,vintage radios and other media devices from the pioneering days of mass communication.These are kept in his house in London. This documentary film [...]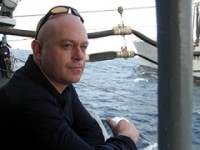 Episode 3: Ross Kemp and the BAFTA-winning documentary team conclude their investigation into modern day piracy in South East Asia, where Ross goes out to sea with a band of pirates.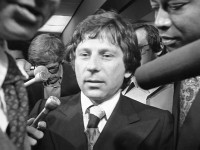 In 1977, Roman Polanski was arrested in Los Angeles on charges he gave drugs and had sex with a 13-year-old girl he was photographing for Vogue. Eleven months later, having pled guilty to one count, he fled to Europe before sentencing. This film examines that year-long period, using archival footage of the media frenzy and [...]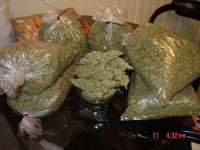 A funny British documentary interviewing various cannabis users (hilarious to see grandmas talking about being arrested for growing etc!) More people smoke cannabis in Britain than ever before, 10 Million of us have confessed to trying it, and over 2 million spark up every month. Stoned In Suburbia is a social history film, examining the [...]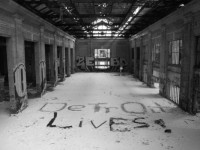 The Motor City has been declared dead more times than Rasputin. But over the last few years, while The News Media (and Dutch tourists) were hemming and hawing over a few neglected streets that had started to look more like meadows, a bunch of creative badasses were quietly buying abandoned 9-story buildings, filling them with [...]