Browsing: Business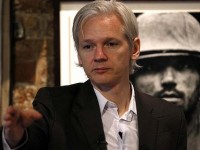 Exclusive rough-cut of first in-depth documentary on WikiLeaks and the people behind it. From summer 2010 until now, Swedish Television has been following the secretive media network WikiLeaks and its enigmatic Editor-in-Chief Julian Assange. Reporters Jesper Huor and Bosse Lindquist have traveled to key countries where WikiLeaks operates, interviewing top members, such as Assange, new [...]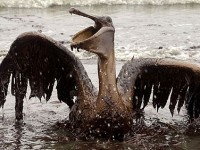 The Money Programme team presents an inside account of the BP oil spill. Features a host of interviews with key industry insiders, including world exclusives with Bob Dudley, the new Head of BP and Tony Hayward, his predecessor.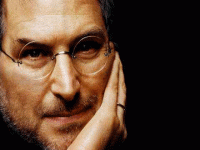 Watch the full documentary here: Bloomberg Through interviews with friends, former colleagues and business associates, GAME CHANGERS reveals the many layers of the intensely private Steve Jobs – his style of leadership, management and creative process. Interviews include Apple co-founder Steve Wozniak, former Apple CEO John Scully, journalist turned Venture Capitalist Michael Moritz, Dreamworks CEO [...]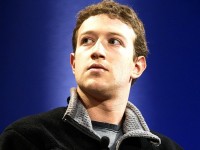 Bloomberg Game Changers" follows the career of Mark Zuckerberg, founder and chief executive officer of Facebook Inc. and one of the world's youngest billionaires. This program features interviews with Tyler Winklevoss, Cameron Winklevoss and Divya Narendra, who accused Zuckerberg of stealing their idea for the social-networking website, Yuri Milner, chief executive officer of Digital Sky [...]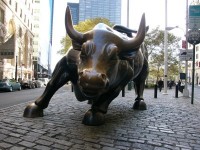 Ever thought about how those Wallstreet Brokers lived, while speculating with your money and burning it in the financial crisis? In this documentary you see the homes of Billionaires and multi Millionaires who earned their money on Wallstreet, the good way and the bad way.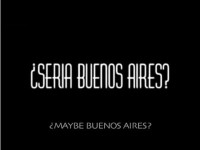 (Spanish with English subtitles) A universal story that touches upon many of the themes that cross the modern world we live in: dislocation of people, destruction of their dreams overnight by crises they are not responsible for and their efforts to survive.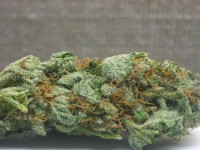 Evidence from Switzerland suggests that prescribing heroin can reduce crime and increase levels of employment among addicts. While still illegal in the UK, cannabis was downgraded to a category C drug in January 2004. Would drug legalisation really reduce crime overall, and would it make drug use any safer? Based on rigorous research and interviews [...]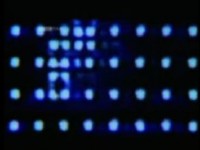 Tetris is probably one of the most famous computer-games that have ever been developed. Alexei Pajitnov createt this simple, yet addictive game in 1984 as a student at the famous Soviet Union's Academy of Science. It initially worked only on the Soviet Elektronika 60 Computer and got very popular among staff members and students at [...]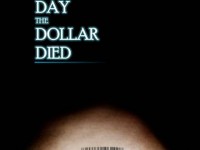 Do we live on a bubble? Is it possible for the heavily indebted American economy to collapse and take all of us down in a free fall with it? Have the days of the dollar been counted? Is it really unimaginable that we will see the time of the Great Depression repeating itself? VPRO Backlight [...]