Browsing: Countries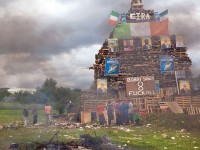 Gerry and Alistair, two ex-paramilitaries from opposite sides of the sectarian divide, guide us through post-peace process Belfast.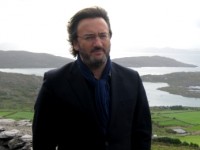 The Story of Ireland - a groundbreaking new series presented by Fergal Keane about the history of Ireland – cultural, social, and economic, and its role on the international stage. The Story Of Ireland is a five-part landmark history of Ireland, to be presented by Fergal Keane. Ireland is living through a significant period in its cycle [...]
Utilizing excerpts from the award-winning non-fiction text A Small Place by Jamaica Kincaid, Life and Debt is a woven tapestry of sequences all focusing on the stories of individual Jamaicans whose strategies for survival and parameters of day-to-day existence are determined by the U.S. and other foreign economic agendas. By combining traditional documentary telling with [...]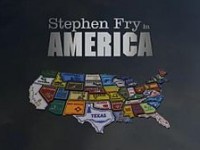 The high mesas of New Mexico are the starting point for Stephen's journey through the dramatic landscapes and peoples of the South West. The physicists at the Los Alamos Lab, who are unraveling the mysteries of dark matter, contrast starkly to the ecohouse dwellers living off the grid near Sante Fe. Staying with the Navajo [...]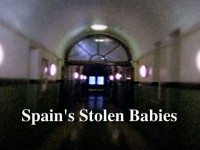 Spain is reeling from an avalanche of allegations of baby theft and baby trafficking. It is thought that the trade began at the end of the Spanish civil war and continued for 50 years, with hundreds of thousands of babies traded by nuns, priests and doctors up to the 1990s. This World reveals the impact [...]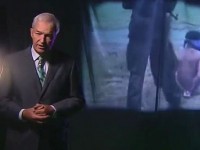 Jon Snow presents a forensic investigation into the final weeks of the quarter-century-long civil war between the government of Sri Lanka and the secessionist rebels, the Tamil Tigers. With disturbing and distressing descriptions and film of executions, atrocities and the shelling of civilians the programme features devastating new video evidence of war crimes – some [...]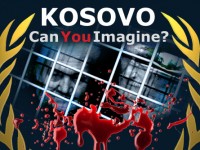 From the author: Kosovo: Can You Imagine? is a documentary film by Canadian filmmaker Boris Malagurski, about the Serbs that live in Kosovo and the lack of human rights that they have today, in the 21st century. Most of the Kosovo Serbs have been ethnically cleansed by the Albanians who make up the majority of [...]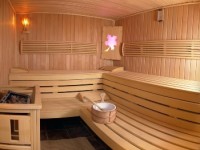 In the Northern deep forests of Finland lives local hero Timo Kaukonen – the four times winner of the Sauna World Championships. In temperatures up to 140 degrees Centigrades, the competition has one simple rule: He who sits longest, wins.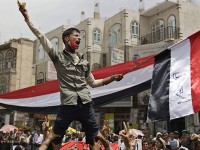 After Libya, will Syria be the next Arab dictatorship to fall to people power? For months, a popular uprising has been fighting an unseen and bloody battle against the Syrian regime. Panorama has been filming inside Syria, and can now tell the full story of those struggling against President Assad and the truth about his [...]