Browsing: Countries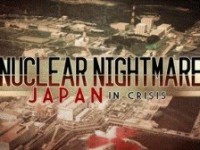 A comprehensive timeline of the unthinkable natural disaster that triggered a nuclear crisis at Fukushima Daiichi. Paula Zahn takes us inside the dramatic story in Japan, and explores out what it will mean for nuclear power in the United States.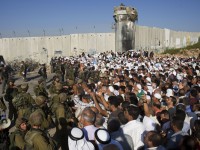 An ambulance is stopped, and the sick people inside brought out to explain their ailments. A mother is separated from her very young children. Young Palestinians laugh and throw snowballs at Israeli soldiers, who jovially respond in kind. One Israeli soldier harasses a pretty Palestinian girl. Another refers to the Arabs as "animals," and suggests [...]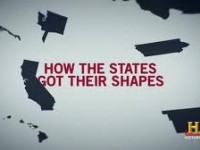 Every line on the U.S. map tells a story. Every border reflects their history – their struggles for independence, their internal conflicts over states rights and slavery, their westward expansion, and the mastery of their natural resources. They are so familiar with the map of United States, but do they know why their states look [...]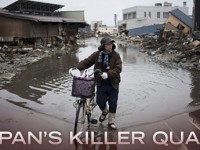 In its worst crisis since World War II, Japan faces disaster on an epic scale. A death toll likely in the tens of thousands, massive destruction of homes and businesses, shortages of water and power, and the specter of nuclear meltdown. With exclusive footage, NOVA captures the unfolding human drama and offers a clear-headed investigation [...]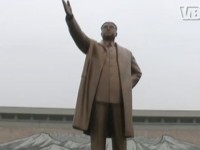 Getting into North Korea was one of the hardest and weirdest processes VBS has ever dealt with. "After we went back and forth with their representatives for months, they finally said they were going to allow 16 journalists into the country to cover the Arirang Mass Games in Pyongyang. Then, ten days before we were [...]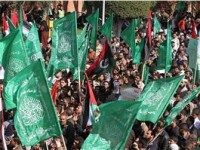 Sandra Jordan visits Gaza as the Israeli forces complete their withdrawal from the territory and asks whether the Palestinians will choose violent resistance or diplomatic negotiation as they continue to seek an independent state.
This is the story of an extraordinary love affair between one Nation's women and its leader. The Nation is Libya, an Islamic socialist state. Its leader, Muammar Gaddafi, a man reviled in the west as a brutal dictator, but in Libya "held up as a great revolutionary, and the liberator of islamic women." For Libyan [...]
Nigel Planer narrates a documentary which traces the origins and development of British heavy metal from its humble beginnings in the industrialised Midlands to its proud international triumph. In the late 60s a number of British bands were forging a new kind of sound. Known as hard rock, it was loud, tough, energetic and sometimes [...]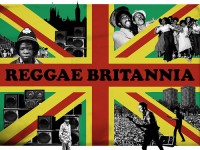 The acclaimed BBC4 Britannia series moves into the world of British reggae. Showing how it came from Jamaica in the 1960s to influence, over the next 20 years, both British music and society. The documentary includes major artists and performances from that era, including Big Youth, Max Romeo, Linton Kwesi Johnson, Jerry Dammers and the [...]