Browsing: Crime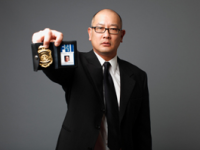 "Mark Whitacre-Operation Harvest King," tells the story of Mark Whitacre, a high-level executive with Archer Daniels Midland, a Fortune 500 company, who worked undercover for three years to expose the largest price-fixing conspiracy in U.S. history.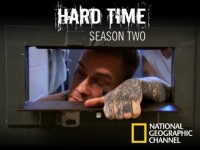 Welcome to the worst of the worst. Do a crime and get caught: you go to jail. Behave poorly in jail and you go to solitary confinement. But what if you don't clean up your act? There's another step – seldom heard about. Welcome to the prison within a prison. Break the law in Ohio [...]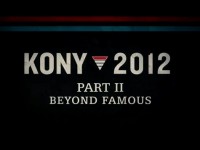 Kony 2012: Part II – Beyond Famous offers a closer look at the LRA and explores the solutions put forward by leaders of the currently-affected areas of CAR, DRC, and South Sudan, where local communities continue to live under the constant threat of LRA violence. From the author: This generation has responded to the call [...]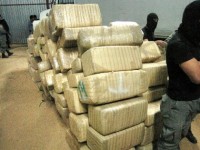 In the late 1980s the Arellano-Felix brothers take over the Tijuana Cartel. Using a network of tunnels, modified cars, boats and planes they flood the US with billions of dollars worth of drugs; quickly establishing themselves as the worlds largest smugglers of cocaine. To protect this business the brothers recruit and train an army of American [...]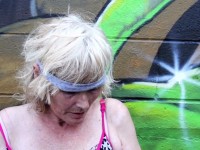 Filmed in the summer of 2011, 'the Decrepit' is a micro-budget project (less than $5k) that was made to provide an empowering voice to the people of the Downtown Eastside of Vancouver. Too often these people are taken out of context and made to look as though they are 'human trash' by broadcasters and filmmakers. [...]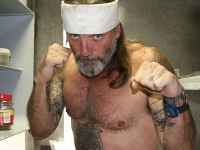 In the maximum-security prison world of murderers, they are the most feared. With nicknames like "The Beast" and "The Hulk," The Aryan Brotherhood are the most violent criminals behind bars. National Geographic goes inside to unveil the secrets of the vicious gangs of white supremacists in prisons. Jailhouse interviews and surveillance footage reveal their deadly tactics.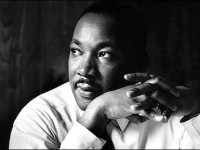 Memphis. April 4 1968. One shot and the voice of America s most enduring symbol of non-violent struggle is silenced. A stunned nation is left to wonder why and how. Now for the first time on DVD Who Killed Martin Luther King? confronts these questions for a new generation of Americans. This award-winning documentary makes [...]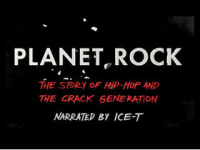 twenty-five years after crack cocaine ravaged American cities,this documentary explores how the drug also transformed popular culture, especially hip-hop. Narrated and executive produced by Ice-T, "Planet Rock: The Story of Hip Hop and the Crack Generation" is the first documentary to focus specifically on the connections between crack and hip-hop. Based primarily on the first-person [...]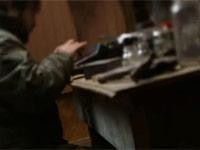 The most intelligent serial murderers can be the most dangerous. Edmund Kemper, Unabomber Ted Kaczynski, and Randy Kraft all showed genius-level IQs, and their extraordinary intellect allowed them to kill for years-sometimes decades-without getting caught. Where do the lines of evil and intelligence intersect? Armed with new scientific discoveries on early brain development, Dr. Stone [...]