Browsing: Drugs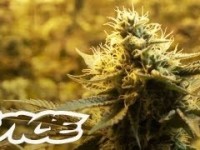 With a reported value of over 6 billion dollars, it's no secret that marijuana in British Columbia is big business. However, due to the recent legalization of weed in Washington and Colorado, the draconian crime laws pushed forward by the Canadian Conservative government's omnibus crime bill, and recent changes to medical marijuana regulations, the entire [...]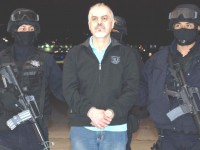 The story of a ruthless Mexican gang responsible for smuggling huge quantities of cocaine in the 1980s. The Tijuana Cartel (Spanish: Cártel de Tijuana or Arellano-Félix Organization or Cártel Arellano Félix – CAF) is a Mexican drug cartel based in Tijuana. The cartel was described as "one of the biggest and most violent criminal groups [...]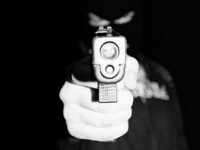 BAD FELLAS, a three part documentary series, written and narrated by Paul Williams, tells the story of some of the pivotal moments in the growth of organised crime in Ireland. Telling a story that starts in the 1960s and runs through to the present day, BAD FELLAS uses the testimonies of eye-witnesses be they Justice [...]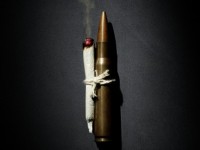 In 2011 a group of world leaders including seven ex-presidents set up the global commission on drug policy to end the forty year war on drugs. But wars are easier to start than to finish. The war on drugs officially started in 1971 when President Richard Milhous Nixon said: "We must wage what I have [...]
Central Valley, California, is home to some of the most impoverished rural towns in America, where crystal meth addiction is prolific. In Fresno, Louis finds a community ravaged by this cheap and highly addictive drug. As he infiltrates the town, he experiences the reality of meth abuse, as addicts who are high (or 'tweaking', as [...]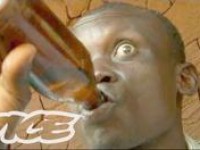 Ugandans are the hardest drinking Africans in the motherland, both in terms of per capita consumption and the hooch they choose to chug. Waregi, or "war gin," is what they call the local moonshine, and it makes the harshest Appalachian rotgut taste like freaking Bailey's.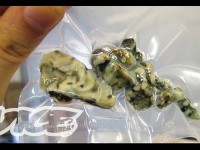 "We took a trip to Amsterdam to learn about the ban of psychedelic mushrooms and the rise of truffles that contain psilocybin (the stuff that makes you trip balls)." Watch more VICE documentaries here: http://bit.ly/VICE-Documentaries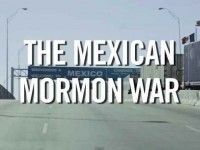 The cartels of Juarez, Mexico, are at war with a group of Mormons, some of whom are related to Mitt Romney. We went there to document the conflict, meet Romney's Mormon family, and find out more about how US policy is impacting the war on drugs.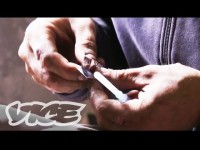 A homemade drug called Krokodil is gaining popularity in Siberia and its effects on users are horrific. Krokodil is Russian for Crocodile, because of the way addicts' skin begins to get turn scaly, dry and eventually rot right off their bodies. Even most heroin users are frightened by Krokodil and want nothing to do with [...]