Browsing: Economics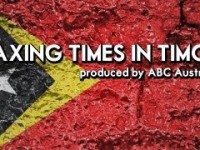 East Timor is one of the poorest countries in Asia. Its only economic hope for the future lies in massive reserves of oil and gas in the Timor Sea. But as small and young a state as it may be, it is certainly a nation of fighters. It's now taking on some of the world's [...]
For more than two years Europe has teetered on the edge of an economic precipice – one of the factors that has pushed Britain back into recession. How exactly did Europe get itself into the current financial mess? Talking to historians, economists and politicians, BBC business editor Robert Peston takes a long view of the [...]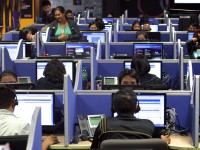 Move over India – Manila is the new call center capital of the world. With its English-speaking workforce, geopolitical stability and embracement of Western culture, the Philippines is fast becoming the world's hottest destination for call centers. Established in just a decade, the outsourcing industry now employs 420,000 workers and accounts for five percent of [...]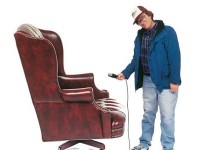 Roger & Me is a 1989 American documentary film directed by Michael Moore. Moore portrays the regional negative economic impact of General Motors CEO Roger Smith's summary action of closing several auto plants in Flint, Michigan, costing 30,000 people their jobs at the time (80,000 to date) and economically devastating the city.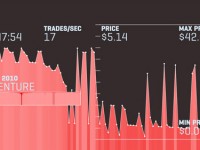 Money & Speed: Inside the Black Box is a thriller based on actual events that takes you to the heart of our automated financial world. Based on interviews with those directly involved and data visualizations up to the millisecond, it reconstructs the fastest and deepest U.S. stock market plunge ever. Money & Speed: Inside the [...]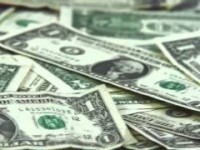 All Wars Are Bankers' Wars: This film explores a common central banking connection behind America's wars. Direct quotes from the founders, presidents, and other world leaders are cited regarding each of the major wars America was involved in, beginning with the American Revolution, King George III and Benjamin Franklin, and culminating with a warning and [...]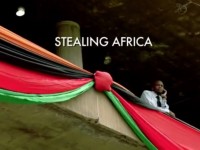 Zambia's copper resources have not made the country rich. Virtually all Zambia's copper mines are owned by corporations. In the last ten years, they've extracted copper worth $29 billion but Zambia is still ranked one of the twenty poorest countries in the world. So why hasn't copper wealth reduced poverty in Zambia? Once again it [...]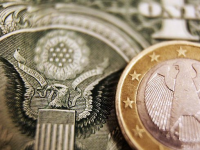 Money is at the intersection of nearly every aspect of modern life. Most of us take the monetary system for granted, but it has a profound and largely misunderstood influence on our lives. The Money Fix is a feature-length documentary exploring our society's relationship with the almighty dollar.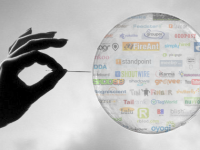 Bubbles are when a products value continues to rise beyond its true value. But what happens when the bubble inevitably bursts? What are the types of economic bubbles? Intrinsic bubbles, informational bubbles, classic bubbles and fads are all the results of over valued products. Tom Hadfield was only 12 years old when he set up [...]