Browsing: Educational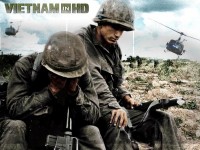 Emulating the formula that worked so successfully with its impressive "WWII in HD," the History Channel set its sights on a new generation of hero with "Vietnam in HD." All of the trademark production values are present including actual footage shot by soldiers in battle as well as high profile actors incorporated into dramatic vocal [...]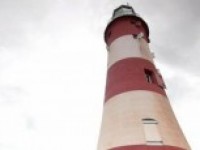 A short documentary exploring the lost way of life of British lighthouse keepers. As our world is increasingly automated, this isolated occupation has quietly disappeared from our coastlines, and this film records the stories of remarkable human nature before they too disappear.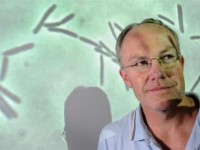 From black death to cholera, microbes have been resonsible for some of the worlds most devastating diseases. But at the same time this tiny single cell organisms have aided our survival on earth helping us produce some of our favourite foods. A film about Microbes and why some are good, some are bad and what [...]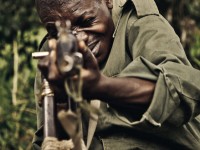 The Democratic Republic of Congo is one of the poorest countries in the world and thanks to an insanely complicated mix of politics, armed conflict, and corruption… it's also one of the most under-reported. It also happens to be home to a nondescript black rock known as Coltan… a vital ingredient in the production of [...]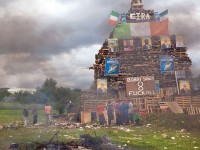 Gerry and Alistair, two ex-paramilitaries from opposite sides of the sectarian divide, guide us through post-peace process Belfast.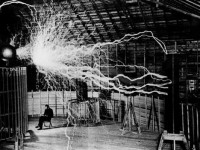 This amazing documentary gives long overdue recognition to a great and misunderstood man of science. The life of Nikola Tesla is an inspiring example of the power of one man to change the world with technology and revolutionary ideas. Nikola Tesla (1856-1943) was one of the most fascinating scientists of the 20th century. He invented, [...]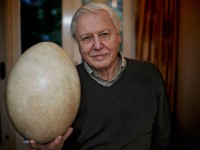 Episode 1: Island of Marvels Madagascar, the world's oldest island, broke off from Africa and India and has been on its own for more than 70 million years. In splendid isolation, it has evolved its very own wildlife – more than 80 per cent of it is found nowhere else. And that wildlife is quite [...]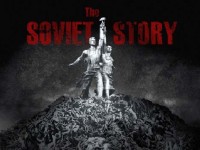 "The Soviet Story" is a unique first time documentary film by director Edvins Snore. The film tells the story of the Soviet regime and how the Soviet Union helped Nazi Germany instigate the Holocaust. The film shows recently uncovered archive documents revealing this. Interviews with former Soviet Military intelligence officials reveal shocking details. "The Soviet [...]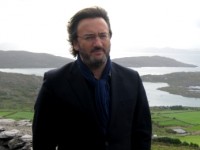 The Story of Ireland - a groundbreaking new series presented by Fergal Keane about the history of Ireland – cultural, social, and economic, and its role on the international stage. The Story Of Ireland is a five-part landmark history of Ireland, to be presented by Fergal Keane. Ireland is living through a significant period in its cycle [...]