Browsing: Health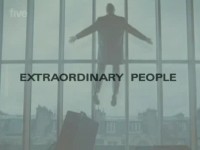 At five years old, Juliana has already been through thirty operations to mediate the severity of her affliction: Treacher Collins syndrome. Juliana was born with one sealed eyelid, a complete lack of cheekbones, no nasal passage and almost no upper and lower jawbone.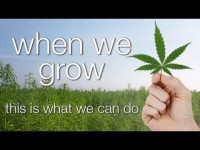 When we grow is a documentary about cannabis in the UK. It looks at the history of the plant, the facts, its many uses and the laws and politics surrounding it. Follow two young filmmakers on a shoe string budget, as they try to unravel what prohibition of cannabis really means, who it affects, who [...]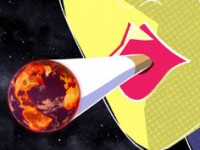 A love of nicotine unites all peoples across the globe, regardless of colour, wealth or creed. Where religion and politics have failed tobacco has succeeded, but at what cost? For over 50 years people have been knowingly paying for the pleasure of tobacco with their lives, making man's fatal tryst with the cigarette one of [...]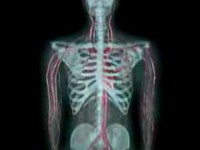 Bill Nye takes us through some of the most important discoveries in medicine throughout our history, Like Andreas Vesalias digging up bodies by cover of night to dissect and learn about our anatomy, or how we learned about the operations of the heart.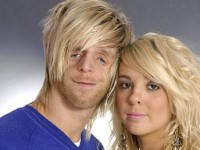 Jono Lancaster, 26, has suffered rejection and discrimination his entire life – all because of the way he looks. Born with a rare genetic condition, Treacher-Collins syndrome, Jono has no cheekbones or external ears and has endured years of bullying and countless hospital appointments. The nature of the condition means that any child Jono fathers [...]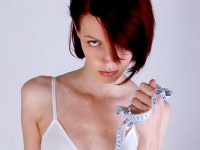 The celebrity trend for size zero has been criticised worldwide for encouraging women to starve in secret. This film explores the impact the trend is having on real people living real lives. From Kellie who is striving dangerously to achieve the skinny look, to Victoria who feels that her natural size zero frame is a [...]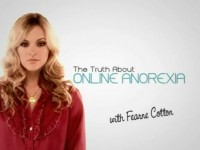 Fearne Cotton examines the ongoing trend for super-slim women and immerses herself in the worrying world of pro-ana websites who encourage anorexia and starvation as a life choice. As Fearne explores the diet and exercise regime of a pro-ana, shell try some of the extreme regimes that they endorse and meet other girls whove embraced [...]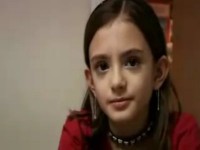 Dana is eight years old and anorexic. Cutting Edge follows Dana as she embarks on an intensive 12-week programme at a specialist clinic, to examine why younger and younger children are developing eating disorders.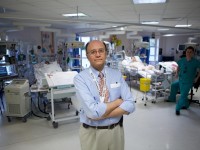 Provocative documentary following the doctors who can now interrupt, and even reverse, the process of death. Filmed over six months in the country's leading brain injury unit (Addenbooke's Hospital, Cambridge), it follows the journey of a man who, by only moving his eyes, is eventually asked if he wants to live or die. Two other [...]