Browsing: History
Did the Japanese detonate an atomic device just days before they surrendered? – Evidence suggests Japan was just weeks behind the U.S. in the race to build the bomb. – See how the Japanese planned to deliver the deadly device. – Formerly top-secret Japanese documents help tell the dramatic tale. Since the end of World [...]
On December 8 1980 the news that John Lennon had been shot dead caused shock waves around the world. The Day John Lennon Died is a brand new documentary for ITV1 that commemorates the 30th anniversary of the former Beatle's death by revisiting the key moments of that fateful day.The film retraces John's steps on [...]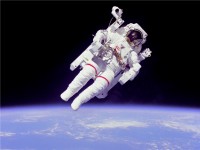 The untold history of what made the greatest mission of mankind, the journey to the moon, possible. In the midst of the greatest crisis in known history, it is only with a future orientation geared around increasing our power in the universe that we can save civilization.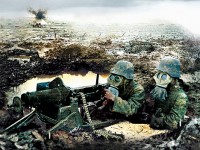 World War I in Color is a documentary made with the cooperation of the Imperial War Museum, designed to make the Great War come alive for a 21st-century audience. The events of 1914-18 are authoritatively narrated by Kenneth Branagh, who presents the military and political overview, while interviews with historians add different perspectives. The human [...]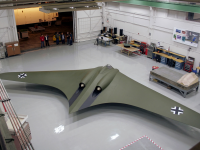 In the final months of World War II, American troops discovered a top-secret facility in Germany with an advanced batwing-shaped jet fighter. If Nazi engineers had had more time, would this jet have ultimately changed the outcome of the war? In this National Geographic documentary they rebuild a jet discovered in a top-secret German facility [...]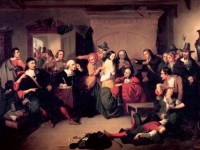 The Salem witch trials were a series of hearings and prosecutions of people accused of witchcraft in colonial Massachusetts, between February 1692 and May 1693.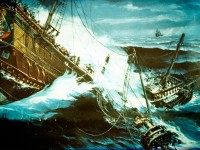 in 1622 a Spanish galleon sunk off the coast of Florida containing a fortune in treasures on board, but remained elusive until 1989, when explorer Mel Fisher finally located its whereabouts. Called the Atocha, this program charters the search for the missing ship, and shows Fisher showing off some of the incredible riches he found [...]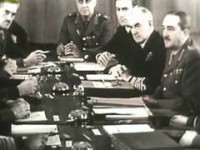 During the chaos and destruction of WWII, ordinary men and women from all walks of life were thrown into fearsome, real-life situations worthy of any Hollywood movie — the only difference is that this series every story is true. Ordinary GIs and US Air Force and Navy personnel suddenly found themselves flying against the Japanese [...]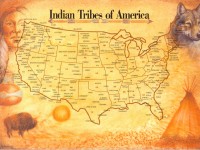 500 Nations is an eight-part documentary on the Native Americans of North and Central America. It documents from pre-Columbian to the end of the 19th century. Much of the information comes from text, eyewitnesses, pictorials, and computer graphics. The series was hosted by Kevin Costner, narrated by Gregory Harrison, and directed by Jack Leustig. Episode [...]