Browsing: Movies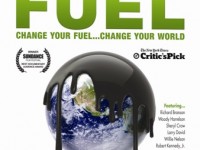 Eleven years in the making, FUEL is the in-depth personal journey of filmmaker and eco-evangelist Josh Tickell, who takes us on a hip, fast-paced road trip into America's dependence on foreign oil. Combining a history lesson of the US auto and petroleum industries and interviews with a wide range of policy makers, educators, and activists [...]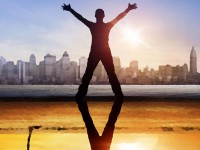 In 1987, Sudan's Muslim government pronounced death to all males in the Christian south: 27,000 boys fled to Ethiopia on foot. In 1991, they were forced to flee to Kenya; 12,000 survived to live in a U.N. camp in Kakuma. Archival footage documents the 1,000 mile flight; we see life in the camp. We follow [...]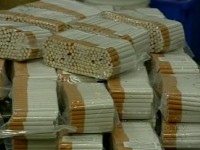 A history of the tobacco industry's lies and scams. From the US in 1953 to Africa today, the controversy between individual responsability and corporate greed is portrayed in a lucid, undaunting manner. From scientific frauds to working with organized crime, tobacco companies show their hidden agenda more clearly than ever in this theatrically released documentary.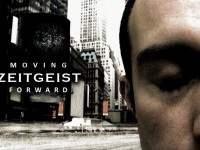 Zeitgeist: Moving Forward, by director Peter Joseph, is a feature length documentary work which presents a case for a needed transition out of the current socioeconomic monetary paradigm which governs the entire world society. This subject matter transcends the issues of cultural relativism and traditional ideology and move to relate the core, empirical "life ground" [...]
Starsuckers is a feature documentary about the celebrity obsessed media, that uncovers the real reasons behind our addiction to fame and blows the lid on the corporations and individuals who profit from it. Made completely independently over 2 years in secret, the film journeys through the dark underbelly of the modern media. Using a combination [...]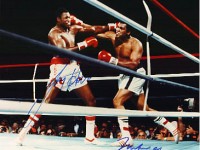 In October of 1980 Muhammad Ali was preparing to fight for an unprecedented fourth heavyweight title against his friend and former sparring partner Larry Holmes. To say that the great Ali was in the twilight of his career would be generous. Most of his admiring fans, friends and fight scribes considered his bravado delusional. What [...]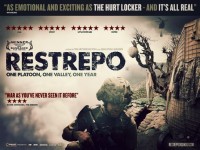 Sebastian Junger and Tim Hetherington's year dug in with the Second Platoon in one of Afghanistan's most strategically crucial valleys reveals extraordinary insight into the surreal combination of back breaking labor, deadly firefights, and camaraderie as the soldiers painfully push back the Taliban.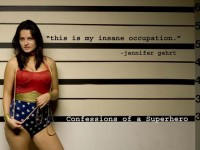 Confessions of a Superhero is a feature length documentary that chronicles the lives of three mortal men and one mortal woman who make their living working as superhero characters on Hollywood Boulevard. The Hulk sold his Super Nintendo for a bus ticket to LA; Wonder Woman was a mid-western homecoming queen; Batman struggles with his [...]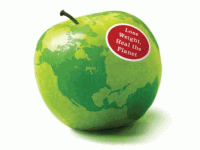 "Let thy Food be thy Medicine and thy Medicine be thy Food" – Hippocrates. That is the message from the founding father of modern medicine echoed in the controversial new documentary film Food Matters from Producer-Directors James Colquhoun and Laurentine ten Bosch. With nutritionally-depleted foods, chemical additives and our tendency to rely upon pharmaceutical drugs [...]