Browsing: Music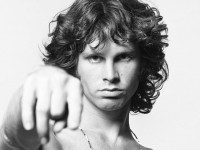 Jim Morrison was one of the most famous rock singers in the world. He was also the ultimate sex symbol, but Morrison was at war with his own dark demons. Using archive footage, dramatic reenactment and interviews with his closest companions, this documentary details the last hours of Morrison's life and the gripping events that [...]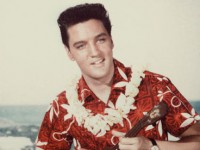 American humorist Dave Barry said it best: "Eventually everybody has to die, except Elvis". In many ways in both culture and the law, Elvis Presley never really died. Today, after more than 35 years since Elvis Presley's death in 1977, the "King of Rock and Roll" lives on to profit, both for the owners of [...]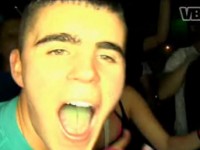 Donk is simultaneously the most terrifying and hilarious dance music genre to ever come out of the UK. It's like lowest common denominator happy hardcore overlaid with manic, unintelligible MCing and the "donk" sound itself – a noise that might be used to successfully drum a forced murder confession out of an innocent man. But [...]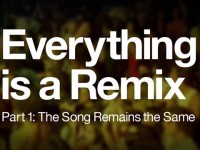 Everything is a Remix is produced by Kirby Ferguson, a New York-based filmmaker. Ferguson examines modern attitudes toward intellectual property and how these attitudes rather counterintuitively stifle creativity rather than fostering it. He illustrates the interconnectedness of our creations and how current laws and norms miss this essential truth. "The hard truth is that most [...]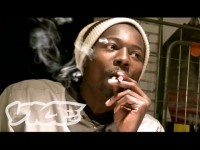 Cleo Le-Tan heads to the suburban ghetto (banlieue) outside of Paris to smoke some weed with French rapper, Byron, who's starred in videos by Romain Gavras. She then visits the rap group La Comera in their neighborhood and learns to drive, sort of. Cleo meets some of France's toughest gangster rappers, Morsay and Al K-Pote, [...]
First dubstep documentry which takes a look inside the world of dubstep's most prolific DJ's, MC's, and producers. Come with us as we show you some detailed and personal interviews with the scenes top players. Finding out their likes, dislikes, roots, influences and production tips.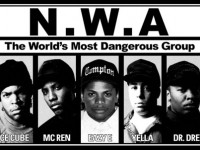 WA: The World's Most Dangerous Group tells the story of a group of childhood friends from Compton who channeled the rage of the streets through the prism of rap music and pop culture. Eazy-E, Dr. Dre, Ice-Cube, MC Ren and DJ Yella gave a powerful voice to the late-80′s Compton ghetto that was on the [...]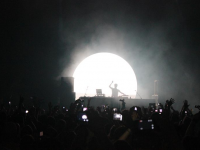 The film draws from the important stages and events in Richie Hawtin's personal and artistic life, revealing the journey of an introverted and transplanted computerminded teen that develops by way of Detroit's radio and records fueled by pure driven passion into a successful techno-entrepreneur and global DJ entertainer.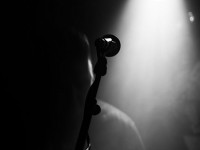 15 years of do-it-yourself punk rock and still on the map! Wasted have had their share of ups and downs during the course of countless tours and releases on labels such as Combat Rock Industry, Twisted Chords and Boss Tuneage, but they are still around and sharper than ever with their upcoming 4th album called [...]