Browsing: Mystery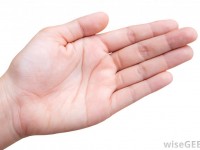 Mystery of the Left Hand explores the characteristics of left-handed people. But don't be surprised if you can't remember deciding whether to be left or right handed. Hand preference is thought to begin in your mother's womb and stay with you for life. And what comes naturally to us is important information for scientists. Handedness [...]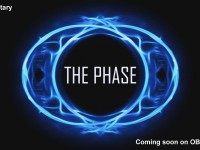 It's an astounding coincidence: in the absolute majority of accounts of the supernatural, be they biblical miracles, UFOs or paranormal phenomena, the protagonist had been falling asleep or waking up at the crucial moment. As a result, there is something out there that has forever altered human history and culture – something we know very [...]
Room 237: A subjective documentary that explores the numerous theories about the hidden meanings within Stanley Kubrick's film The Shining (1980). The film may be over 30 years old but it continues to inspire debate, speculation, and mystery. Five very different points of view are illuminated through voice over, film clips, animation and dramatic reenactments. [...]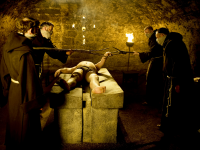 The Black Death pandemic swept across Europe in the mid-14th century killing about half the population. It was caused by a bacterium called Yersinia pestis.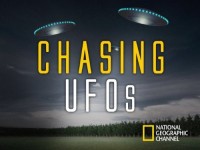 Ryder, Ben and James travel to the Colorado Rockies to investigate a possible link between UFO sightings and a rash of animal mutilations and reports of abductions. Following the trail of leads, the team embarks on an adventure that takes them through the towering mountains to find the truth behind these frightening incidents.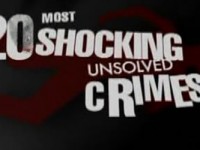 Some of the biggest unsolved crimes of recent memory are also some of the biggest stories of our time. The fact that no perpetrators were ever found, raises these cases to legendary status. Unsolved Crimes counts down the heists, disappearances, and murders that have captured public fascination for decades. Many of these stories have become [...]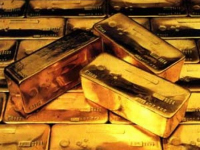 The U.S. Bullion Depository, better known as Fort Knox, is home of the United States Army and one of the world's most top secret fortresses. Hidden deep inside the vault is an estimated $73 billion dollars in gold. Almost all information about it is classified. Through interviews with eyewitnesses, rare photos and rarely seen films, [...]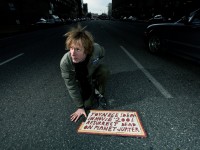 Resurrect Dead: The Mystery of the Toynbee Tiles, directed by Jon Foy, is a 2011 independent documentary film about the Toynbee tile phenomenon. The film was selected for the 2011 Sundance Film Festival in the U.S. Documentary category, and Foy won the category's Directing Award.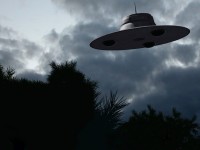 Are aliens really out there? You've heard tales of little green men from other planets, but these are normally consigned to urban legends and sci-fi fables. However, a dossier of files released by the Ministry of Defence last year proves just how seriously some of these close encounters are taken by the government. Discover the [...]