Browsing: News & Politics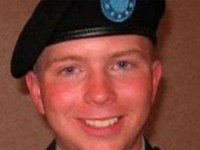 Second only to Julian Assange, Bradley Manning is the most important figure in the Wikileaks controversy; his is alleged to have handed over hundreds of thousands of secret US war files and diplomatic cables. But, while the world watches Assange's trial with bated breath, Manning is already wasting away in solitary confinement; this is the [...]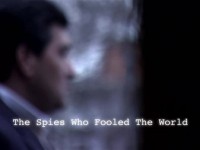 On the eve of the tenth anniversary of the Iraq War, Panorama reveals how key aspects of the secret intelligence used by Downing Street and the White House to justify the invasion were based on fabrication, wishful thinking and lies. Peter Taylor tracks down some of those responsible and reports on the remarkable story of [...]
The true story of the fight to build the North American Water And Power Alliance, spanning the 1960s and early 1970s, as told through the words of Utah's Senator Frank Moss. This unique style of documentary does not use a narrator, but is told using 100% source material.
It's the height of the Cold War and the United States government is desperate to combat the spread of Communism. The CIA launches a highly classified, top secret research program into the covert use of biological and chemical agents. In simulated attacks on enemy populations, entire cities in America are contaminated with bacteria, exposing millions [...]
A National Geographic documentary on the CIA, the right hand tool, of the Military-Industrial Complex.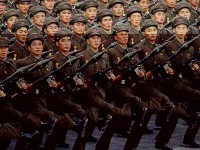 North Korea lies somewhere between a 1930′s Soviet Union frozen in time and a dark, futuristic vision of society… as imagined back in the 70′s. Land of Whispers invites you to visit arguably the most unique and isolated travel destination in the world – not to criticize, but to observe and listen. Aside from usual [...]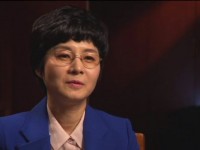 As the Korean peninsula teeters on the brink of war, North Korea's former top female spy reveals details behind the rogue state's most deadly terrorist attack. Kim Hyon Hui is the femme fatale behind the South Korean passenger plane bombing in 1987, an act of terrorism that claimed the lives of 115 people. In this [...]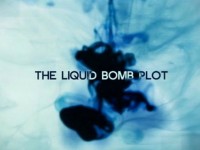 Liquid Bomb Plot is the incredible true story of the surveillance operation that stopped a fatal disaster and saved thousands of lives. It's August 2006. A UK terrorist cell plans to launch suicide bombs that would have resulted in the world's largest and deadliest attack since 9/11. The plot involved exploding devices disguised as soft [...]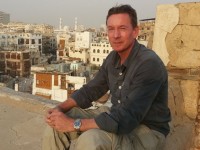 BBC security correspondent Frank Gardner returns for the first time to Riyadh, the city in Saudi Arabia where he was shot by Al Qaeda in 2004 and left dependent upon a wheelchair. Travelling in this important and mysterious country, he explores how it has so far avoided an Arab Spring revolution. Frank Gardner's Return to [...]