Browsing: Philosophy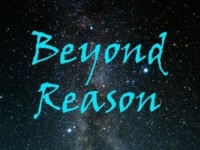 Beyond Reason is a brand new documentary about Science & Spirituality, but unlike any other film in this genre. Rather than attempt to fit the infinite, into a limited and finite system like modern science, science itself is put under the microscope. Out intellects are bound by our perceptions and what we perceive is limited by our five [...]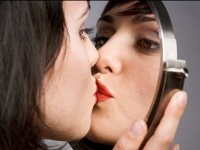 Documentary about Narcissists/Narcissism. Featuring the world's leading expert on the subject Sam Vaknin.
Dr Temple Grandin has a unique ability to understand the animal mind – and she's convinced her skill is down to her autistic brain. Temple believes she experiences life like an animal. Her emotions are much simpler than most people's and she feels constantly anxious. It's this struggle with overwhelming anxiety that led her to [...]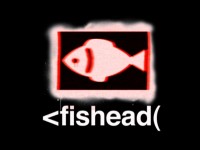 It is a well-known fact that our society is structured like a pyramid. The very few people at the top create conditions for the majority below. Who are these people? Can we blame them for the problems our society faces today? Guided by the saying "A fish rots from the head"we set out to follow that [...]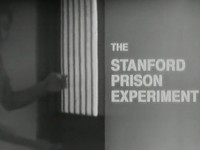 The Stanford prison experiment was a study of the psychological effects of becoming a prisoner or prison guard. The experiment was conducted from August 14 to 20, 1971 by a team of researchers led by Psychology professor Philip Zimbardo at Stanford University. It was funded by a grant from the U.S. Office of Naval Research and [...]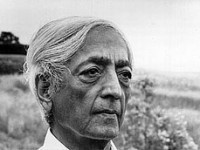 Jiddu Krishnamurti was born on 11 May 1895 in Madanapalle, a small town in south India. He and his brother were adopted in their youth by Dr Annie Besant, then president of the Theosophical Society. Dr Besant and others proclaimed that Krishnamurti was to be a world teacher whose coming the Theosophists had predicted. To [...]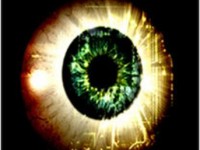 Human Resources – Social Engineering in the 20th Century explores the rise of mechanistic philosphy and the exploitation of human beings under modern hierarhical systems. Topics covered include behaviorism, scientific management, work-place democracy, schooling, frustration-aggression hypothesis and human experimentation. The film includes original interviews with: "Noam Chomsky, Howard Zinn, Rebecca Lemov ("World as Laboratory"), Christopher [...]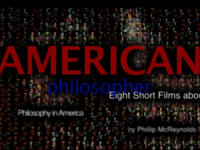 Who dares think a nation? What is the status of philosophy in a nation founded by philosophers? What are the risks of practicing philosophy in America? Does America have a "native" philosophy? Eight short films about philosophy in America and American philosophy by Phillip McReynolds.