Browsing: War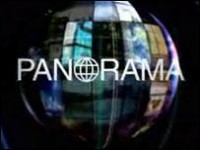 Panorama's Richard Bilton went to Slough to find out the effects of immigration on the town's people and the local council's finances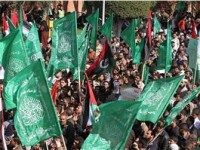 Sandra Jordan visits Gaza as the Israeli forces complete their withdrawal from the territory and asks whether the Palestinians will choose violent resistance or diplomatic negotiation as they continue to seek an independent state.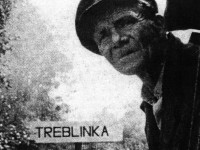 Claude Lanzmann directed this 9 and a half hour documentary about the Holocaust without using a single frame of archive footage. He interviews survivors, witnesses, and ex-Nazis (whom he had to film secretly since though only agreed to be interviewed by audio). His style of interviewing by asking for the most minute details is effective [...]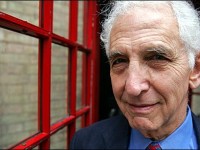 In 1971 Daniel Ellsberg, a high-level Pentagon official and a war strategist, concludes that the Vietnam war is based on decades of lies and leaks 7,000 pages of top secret documents to The New York Times, making headlines around the world. Hailed as a hero, vilified as a traitor, and ostracized by even his closest [...]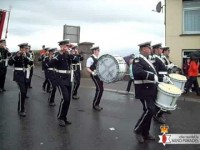 Former Ulster Volunteer Force (UVF) prisoners Gerry Spence and Bobby Philpott claim that Loyalist violence in the early nineties made the IRA realise they could not win. Peter Taylor reveals the true face of the Loyalist paramilitaries and assesses the prospects for peace in the face of continuing sectarian tensions.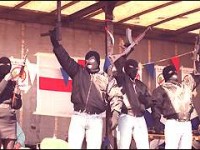 In the late 1970s the conflict in Northern Ireland reached new levels of brutality. Among those caught up in the violence was UVF member Billy Giles, who retaliated against IRA acts by murdering a Catholic workmate.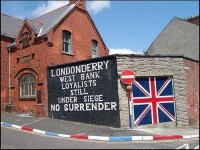 Documentary series presented by Peter Taylor, about the origins and evolution of the loyalist paramilitary movement in Northern Ireland.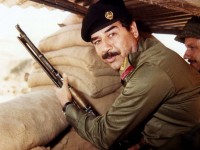 Uncle Saddam is a satirical yet sobering look inside the world of Iraqi president Saddam Hussein. Featuring narration written by Scott Thompson of "The Kids in the Hall" and the voice of Wallace Langham ("Mark" on ABC's "What About Joan?", "Josh" on NBC's "Veronica's Closet", "Phil" on HBO's Emmy Award-winning "Larry Sanders Show") the film [...]
Ross travels to the Democratic Republic of Congo where he learns more about the 10 year old war between the Congolese and Hutu militia. Apologies for any popups, these have nothing to do with Documentary Heaven they are from this particular video hosting site. We hate popups to!