Browse Documentaries: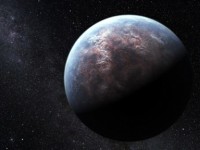 The search for Earth-like planets is reaching a fever-pitch. Does the evidence so far help shed light on the ancient question: Is the galaxy filled with life, or is Earth just a beautiful, lonely aberration? If things dont work out on this planet Or if our itch to explore becomes unbearable at some point in [...]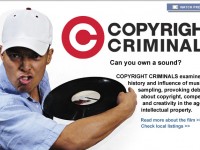 Copyright Criminals examines the creative and commercial value of musical sampling, including the related debates over artistic expression, copyright law and billions of dollars. Long before people began posting their home-made video mashups on the websites like Youtube and vimeo, hip-hop musicians were perfecting the art of audio montage through sampling. Sampling (riffing) is as [...]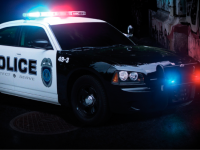 What happens when the police fail in their sworn duty to protect life, when they get it wrong or when police officers themselves break the law? BBC's Richard Bilton investigates cops who behave badly, and discovers just how many cases are dealt with by the police themselves behind closed doors. This film asks why, in [...]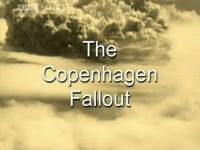 During World War II, there were mounting fears that Hitler was building an atomic bomb. Such a prospect depended on two of the world's top nuclear scientists: brilliant German physicist Werner Heisenberg, and his Danish mentor, Niels Bohr. In 1941, Heisenberg traveled 200 miles in secret to Copenhagen to meet Bohr. The meeting put both [...]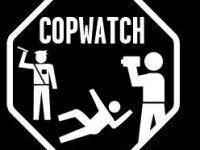 Copwatch (also Cop Watch) is a network of United States and Canadian volunteer organizations that "police the police". Copwatch groups usually engage in monitoring of the police, videotaping police activity, educating the public about police misconduct, and advocating for more accountable law enforcement practices"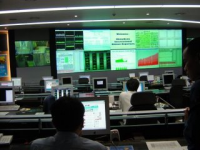 See how tight constraints and desire to win over the hearts and minds of people world wide to support the baseless cause for the invasion of Iraq. See how different the sides are between east and western reporting. You be the judge of the truth.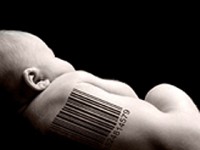 Consuming Kids throws desperately needed light on the practices of a relentless multi-billion dollar marketing machine that now sells kids and their parents everything from junk food and violent video games to bogus educational products and the family car. Drawing on the insights of health care professionals, children's advocates, and industry insiders, the film focuses [...]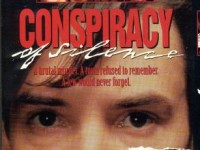 (Banned Discovery Channel Documentary) "Conspiracy of Silence" is a powerful, disturbing documentary revealing a nationwide child abuse and pedophilia ring that leads to the highest levels of government. Featuring intrepid investigator John DeCamp, a highly decorated Vietnam war veteran and 16-year Nebraska state senator, "Conspiracy of Silence" reveals how rogue elements at all levels of [...]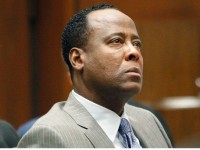 Broadcast just days after the trial of Dr Conrad Murray returned a guilty verdict for the involuntary manslaughter of Michael Jackson, this powerful and dramatic documentary explores the relationship between the King of Pop and his personal physician, with exclusive access to Dr Murray and his defence. The documentary has filmed with Murray and followed [...]