Browse Documentaries: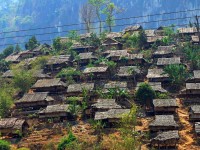 Situated on the picturesque Thai-Burma border, the Mae La refugee camp is home to more than 50,000 Burmese people who have fled the military regime of Burma. This dialogue-free documentary illustrates the lives of people who are dislocated, without international status and without a voice. Set to a haunting soundtrack, this film presents the everyday [...]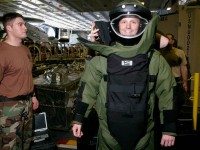 Navy EOD Final Certification Navy Explosive Ordnance Disposal technicians or EOD are the only explosives and bomb specialists qualified for special operations. Before a Navy EOD team can go to war with Special Forces, they must go through one final test. Like the job itself, it's all-or-nothing training: A five-day, non-stop series of high stress [...]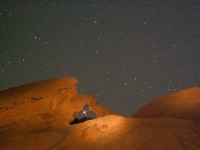 Staying Alive Preparing and protecting the crew from the deadly hazards of the journey to Mars will be critical to a successful mission. Viewers see firsthand how NASA and Russia are addressing the physiological challenges of extreme radiation and long-duration weightlessness, as well as the challenges of food supplies and astronaut communication with Earth.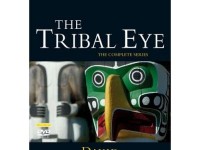 The Tribal Eye is a seven-part BBC documentary series on the subject of Tribal art, written and presented by David Attenborough. It was first transmitted in 1975. 6. "Man Blong Custom" This program takes us on a perilous journey to the jungle-covered mountains of the New Hebrides to witness the sacred ceremonies performed in the [...]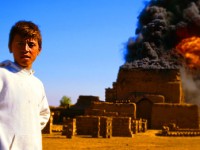 Filmmaker James Longley offers three thumbnail sketches of Iraq as the nation struggles to its feet following the American Invasion in this documentary. In the film's first chapter, Mohammed Haithem is an 11-year-old forced to make his own way in Bagdhad after the disappearance of his parents. Mohammed earns his keep working in an auto-repair [...]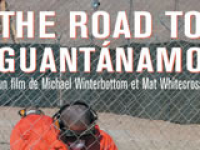 In this compelling docudrama by Michael Winterbottom and Mat Whitecross, the 'Tipton Three' narrate their own experiences in America's controversial offshore detention camp The Road To Guantánamo opens with archive footage of George W Bush, flanked by a stern-faced Tony Blair, declaring his certain knowledge that all the detainees held in Guantánamo are "bad people". [...]
European Union law (historically called "European Community law") is a body of treaties and legislation, such as Regulations and Directives, which have direct effect or indirect effect on the laws of European Union member states. The three sources of European Union law are primary law, secondary law and supplementary law. The main sources of primary [...]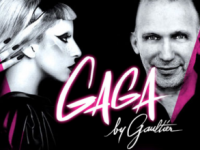 Lady Gaga is one of the most talked about people on the planet. He is a fashion icon and the cult presenter of Eurotrash. She is the music artist who claims the right to be different. He is the first designer who launched non standard models. Lady Gaga and Jean Paul Gaultier are both free [...]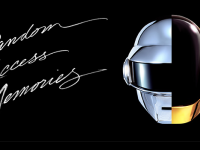 After 8 years Daft Punk is back with a new album and the the song "Get Lucky" with vocals from Pharrell Williams has burned up the Internet since its release. A look at the collaborators behind Random Access Memories, their new album. The Collaborators is a series directed by Ed Lachman. Episode 1: Giorgio Moroder [...]