Browse Documentaries: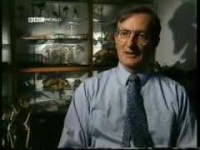 Last year the discovery of a tiny fossilised jawbone hit the headlines. The jawbone, only a few centimetres long with seven rows of teeth, was found abandoned in a dusty museum where it had lain unnoticed for decades. Its rediscovery has caused a sensation in the world of palaeontology because scientists now believe it may [...]
Until now, GamerSpawn History has focused on documenting the detailed history of triple ­A military shooter franchises like Battlefield and Call of Duty. But with this documentary film, we'll shift gears in order to bring you an in­depth look into the conception, development, and continued growth of the industry's biggest open world action series, Grand [...]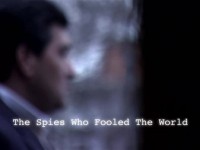 On the eve of the tenth anniversary of the Iraq War, Panorama reveals how key aspects of the secret intelligence used by Downing Street and the White House to justify the invasion were based on fabrication, wishful thinking and lies. Peter Taylor tracks down some of those responsible and reports on the remarkable story of [...]
It's the height of the Cold War and the United States government is desperate to combat the spread of Communism. The CIA launches a highly classified, top secret research program into the covert use of biological and chemical agents. In simulated attacks on enemy populations, entire cities in America are contaminated with bacteria, exposing millions [...]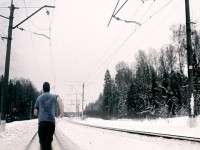 Valery Malkov made the headlines when he fell out of a train in Siberia in -40 degrees Celsius wearing practically nothing, ran for 30 minutes to the next station and survived. The man said that he had gone to the train's vestibule for a smoke. As he was coming back to his carriage, he missed [...]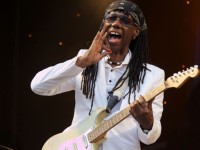 Nile Rodgers has sold over 100 million records. As the co-founder, songwriter, producer and guitarist of Chic he helped define the sound of the '70s, as disco took the world by storm. Nile and musical partner Bernard Edwards captured the essence of New York's iconic Studio 54 creating hits like Dance Dance Dance, Le Freak [...]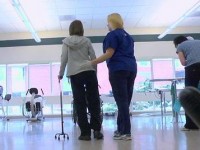 What happens when "normal" gets turned upside-down…and what obstacles must you face to get back? "Motivations" is a look inside the everyday struggles of my mother as she battles progressive Multiple Sclerosis, the toll it takes on loved ones, and how a family continues moving forward.
When it comes to drama and politics you can always count on the football industry to keep you on the edge of your seat. This goes especially for the time during transfer windows. This Documentary looks at 20 football transfers that shocked the world.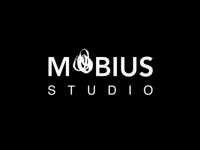 Mobius Studio is an Irish based film studio that specialises in Film Production, Music Videos, Commercial Videos, Sound Recording and Graphic Design. Here are two shorts they recently put together. Being Irish myself I found them to be very interesting so I thought I'd share them with the rest of you. For more information on Mobius [...]